L&O DOWN UNDER
One of our most loyal
customers
friends from Australia just sent us this photo of one of our stickers being repped down under!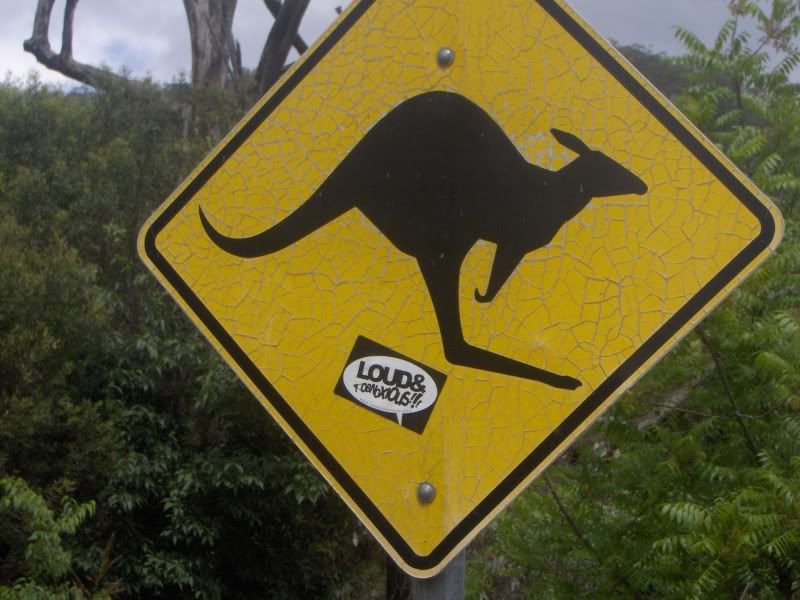 I'm not gonna lie. Stuff like this really excites us and it's still really surreal that we have people all over the world who are down to sport our threads. Thank you so much to everyone who has ever supported us and continues to support us! L&O LOVES YOU!
Thanks Al! You made our day!
And once again, HAPPY BELATED THANKSGIVING! We hope everyone had a great time with family and friends eating all day long!
Today is the day after Thanksgiving, so you know what that means - BLACK FRIDAY HAS BEGUN! In fact, it started way early this morning at around 4AM or 5AM for some stores. Crazy!
DON'T FORGET! We're having our own little BLACK
FRIDAY
WEEKEND SALE but it only lasts for THIS WEEKEND. All shirts are 25% OFF! Remember to enter the coupon code -
black25
- at checkout!
Hurry! A few things already sold out!
- Vince