loud& oBLOGxious
hey everyone!
some of you may or may not know me, but i am the infamous kris!
brian asked me to blog about a recent family vacation i took to the beautiful US territory that is Puerto Rico.
and this is basically what it consisted of...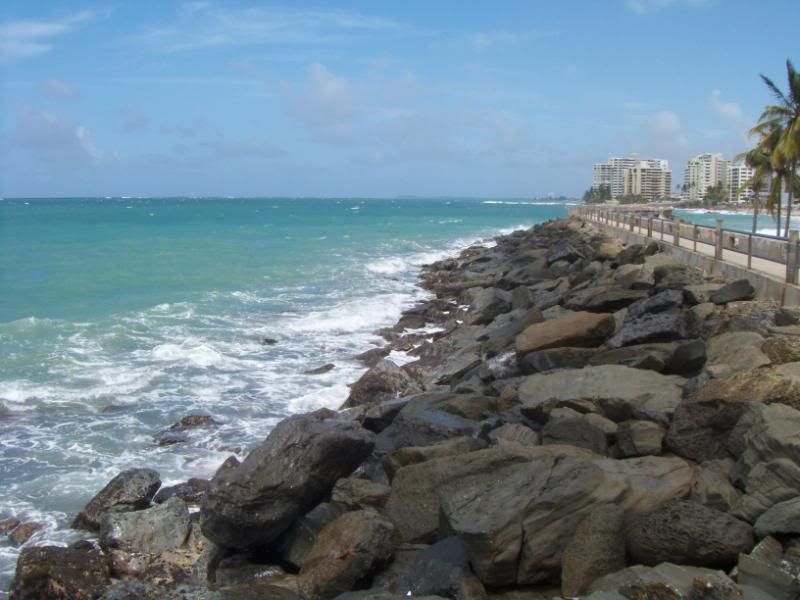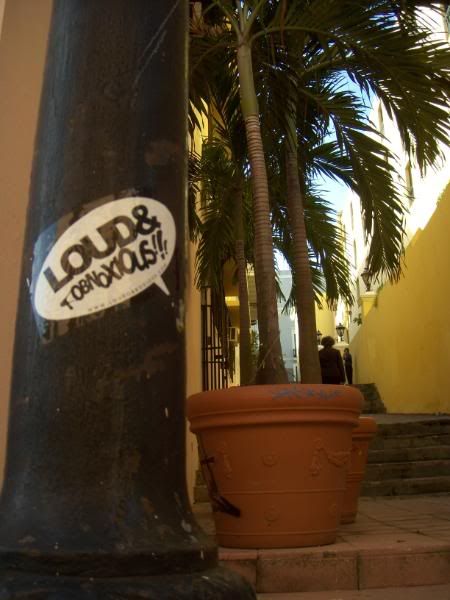 beautiful old architecture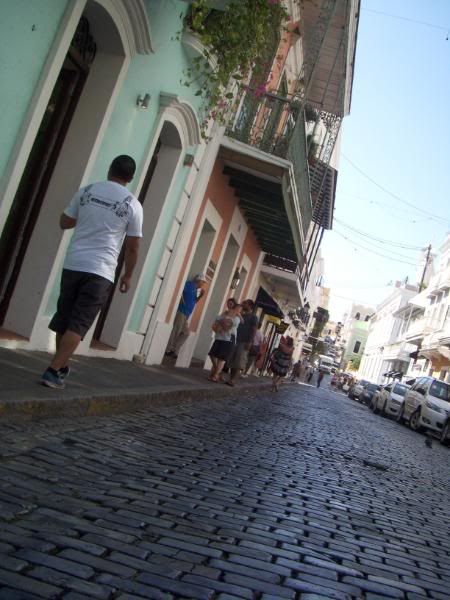 the bacardi rum distillery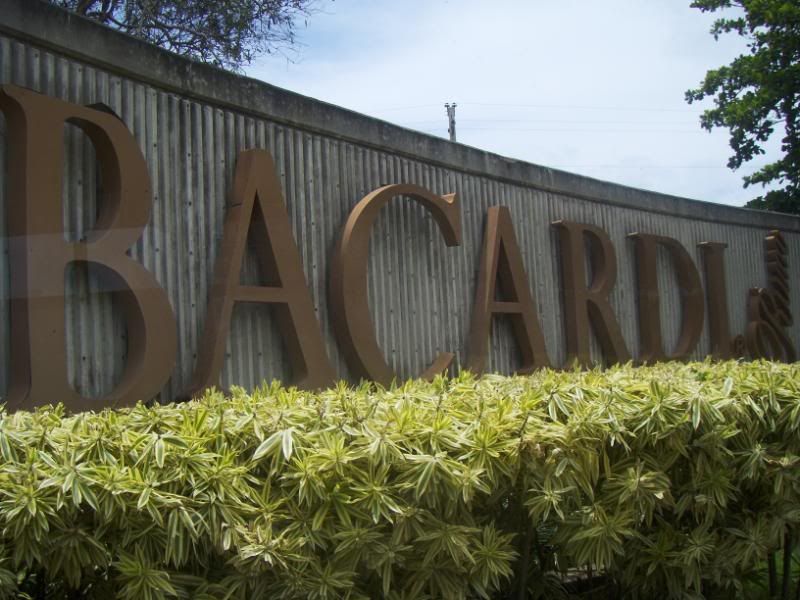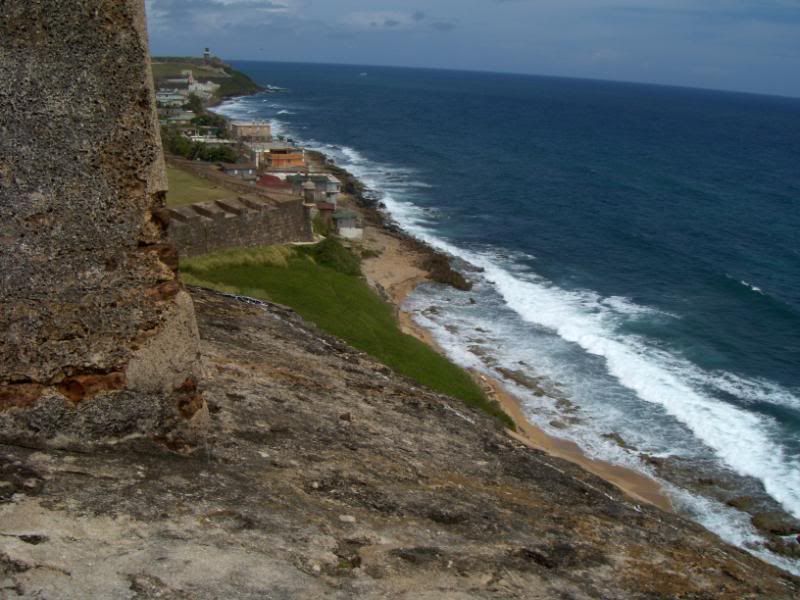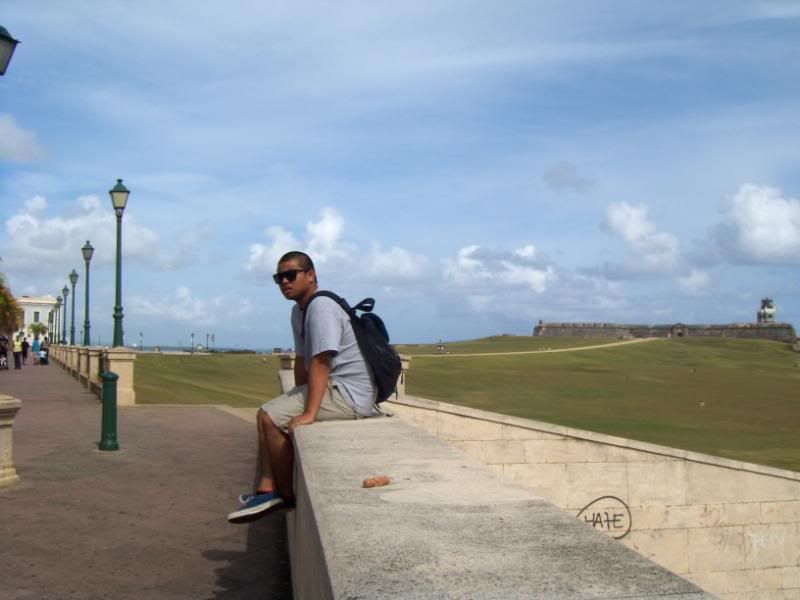 family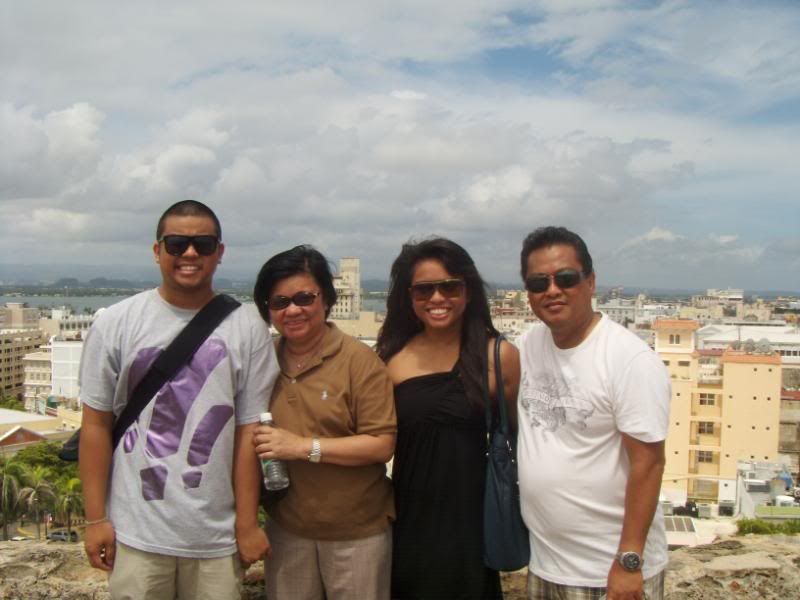 well enough of that.
since jane posted her little wish list thing, i decided that i would too.
The Hundreds remix tee for the 5 year anniversarry

Emerica Hsu
so if anybody wants to get me any of the above, feel free to do so.
that's it for now kids!
signing out.
-kris!