So Long So-Cal!
San Francisco here we come! We're heading up to the Bay tonight for the DunkxChange coming up on Saturday! It will be our Northern California debut. Lets see some love Bay area! 

Sadly, I will be the only one coming up from the L&O crew because Matt and Vince have a show on the same day. So if you live in or near Lancaster make sure to go check them out! If you're into hardcore and metal, it's definitely a show for you!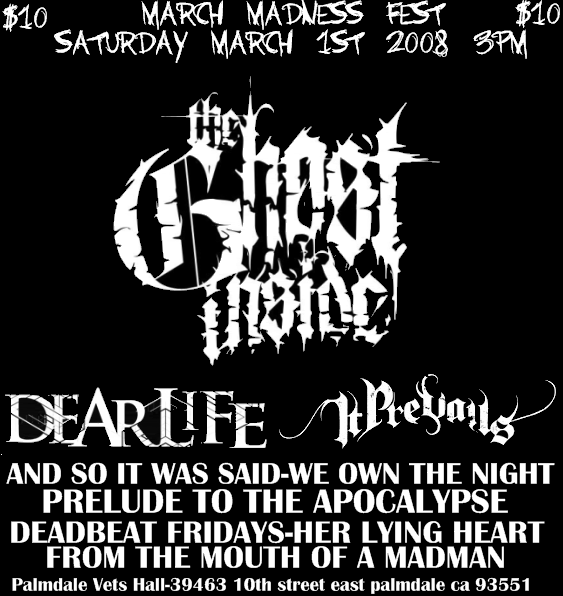 Can't wait for our time in SF!
-Brian